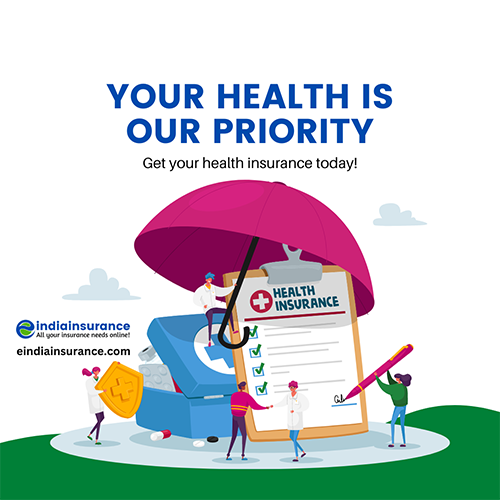 Types of Top-up plans Top-up plans can be differentiated into two categories:
First, is the Regular or Simple Top Up Plan. In this plan, the deductible is applicable on each hospitalisation. For instance, if a person has a base cover of Rs 5 lacs and a top-up cover of Rs 10 lacs, he would ideally set Rs 5 lacs as the deductible limit as that can be paid from the basic health insurance policy. If he gets hospitalised with a bill of Rs 7 lacs, initial expenses up to rs 5 lacs will be paid by basic policy and remaining Rs 2 lacs will be paid by top-up policy. In case, he does not have a base policy, he would have to bear the Rs 5 lacs bill from his pocket and top-up policy will cover amount of Rs 2 lacs beyond that.

The second type of top-up plans is 'Super Top Up plan' where the deductible limit applies to total incurred medical expenses incurred during the policy period. For instance, if a policyholder with base coverage of Rs 5 lacs and a top-up cover of Rs 10 lacs, with the deductible set to ₹5 lacs and the insured is unfortunately hospitalised twice, with bills amounting to Rs 4 lacs for the first time and Rs 3 lacs for the second, the super top-up policy will get triggered during second hospitalisation as the total expenses Rs 7 lacs cross the deductible of Rs 5 lacs. The policy will indemnify the claim upto Rs 2 lacs, which is the amount exceeding deductible. Expenses up to deductible limit will be settled with an existing policy or by the policyholder. If the insured had a Regular Top Up policy, he would be unable to make a claim for either hospitalisation since the deductible is applicable for each hospitalisation.
How to choose a Top-up plan?
It is a fairly straightforward calculation that higher the deductible opted for by the insured, lower would be the premium payable for the Top Up coverage. It is important to note that the deductible limit opted for should be equal to or higher than the existing policy Sum insured limit. This amount should not be more than what you (or your basic health policy) can comfortably pay in case of an emergency.